Rooted in PTFE fluorine materials, with Protective Vents and acoustic Vents as the basic point, the target sales volume is 50 million. On this basis, we continue to expand the fields of electronic materials, medical treatment, electronic components and electrochemistry.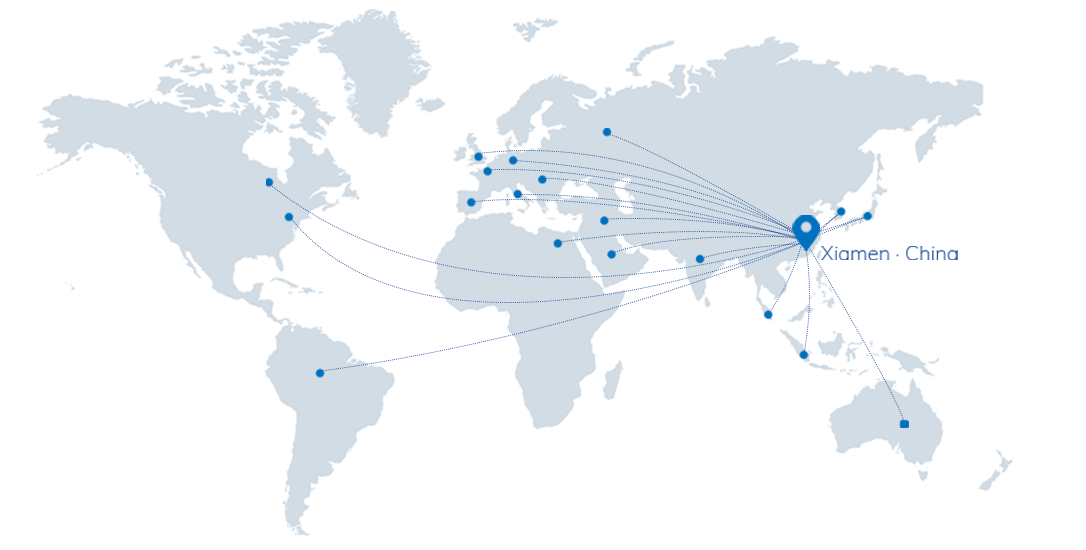 SST will continue to "be consistent, pioneering and innovative" in the field of fluorine-containing materials and applications in the next 3-5 years.
Supported by brand strategy, refined marketing strategy, technological innovation and talent strategy and information strategy, the following objectives are achieved: optimize customer structure; SST will continue to adopt a proactive marketing strategy, focus on market development and form a sales network covering the whole country.
Continue to increase investment in scientific research, increase the introduction and training of various talents and the research and development of new products and processes. It is expected that the company will have more than 10 invention patents and more than 20 invention level utility model patents in the next 3-5 years. The R & D investment will double that at present and reach 5% of the sales revenue.